Hey, my vyvacious beauties how are you guys?
 So, who doesn't want a glass-like porcelain skin?
And when we think about glass-like skin, Koreans are the first people we think about, at least I do. I mean their skin is so gorgeous doll-like. OK so without much of my rambling let's get into it.
What is Korean skin care routine?
It is basically 10 step skin care routine which consists of the following things-
Oil-based cleanser
Water-based cleanser
Exfoliator
Toner
Essence
Serums
Masks
Eye cream
Moisturizer
S.P.F.
I know that's a lot, but for a porcelain doll-like skin I guess it's all required, unless you've already been gifted such a skin.
A small gist of the Korean skin care routine that it stresses more on anti-ageing, clearer and glowing skin.
So let's get into each step in detail-
Oil-based cleanser: In the Korean skin care routine double cleansing plays a crucial role. An oil based cleanser will help you to remove all the traces of makeup from your skin.

Water-based cleanser: A water based cleanser is used to ensure that there are no traces of makeup (if you don't apply any makeup or haven't used any that day you can just use a water based cleanser and that will do the job instead of double cleansing and stripping all the natural oils from the skin).
Exfoliator: You could include this step once or twice a week depending upon your skin type.
First of all, there are two types of exfoliator:
Mechanical exfoliator
Chemical exfoliator
(A mechanical exfoliator is physically abrasive in nature such as sugar or coffee scrub.
And a chemical exfoliator are chemically concentrated exfoliators such as lactic acids etc.)
Toner: (It is an essential part for even a general skin care routine). Toner ensures all the dirt and grime is been removed from the skin. It maintains the firmness and balances the PH-level of the skin.
Essence: Like toner is an essential part of a general skin care routine essence is an important part of a Korean skin care routine. It is a concentrated formula which targets uneven skin tone dullness and fine lines.
(Both essence and toner in a Korean skin care routine is more of a hydrating formula than a stingy concentrate)
Serums

: They are light weight moisturizer which penetrates deeper into the skin and you could customize and use a particular serum for a particular requirement. Such as fine line, moisturizing serums or uneven skin tone serums.
Masks: This is my favorite part of the Korean skin care routine you could wear a mask dance around, sing and do whatever you want.
Use a mask depending on your requirement and skin type. It can be a hydrating mask or an acne treatment.
(You can do this step once or twice or even everyday)
Eye cream: Eye creams contain vitamin c, peptides, retinol etc. which promotes collagen production and reduces the appearance of fine lines.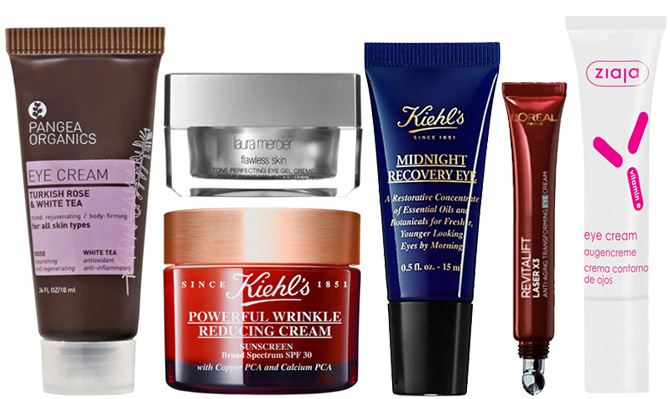 Moisturizer: I just can't stress enough by just cleansing, toning and moisturizing how much of a difference it can do to your skin. So choosing the right moisturizer which hydrates your skin and still doesn't make you look greasy is so important.
(One of the important step/product which prevents ageing is moisturizer. When your skin is moisturized and plumped the appearances of fine lines and wrinkles are reduced which makes it a crucial step in anti-ageing)
S.P.F.: Now you would have understood that the Korean skin care routine stresses more on anti-ageing and one of the reasons of ageing is direct exposure to sun/UV rays which damages the skin cells and affects its elasticity which in turn produces fine lines and wrinkles. So whenever you get out of the house at least apply some moisturizer and S.P.F. and you're good to go.
(And at night you could just skip this step)