Makeup Brushes can be very intimidating how to use it? which brush to use for what? and much more questions arises when you're new to makeup and its absolutely fine. Here is a small gist of which makeup brush is used for what purpose.
FAN BRUSH:
Its basically used to dust light powders like highlighters, bronzers. And can also be used to dust eye-shadow fallout. Because of its fan-like structure it becomes easy to deposit a particular product evenly.
POWDER BRUSH:
The name says it all, its used to apply light powders, blushes, bronzers and much more.  These brushes are dense and soft and used to deposit translucent powders, com pacts evenly throughout the face.
KABUKI BRUSH:
Its dense structure makes it easy to apply powders, blushes or bronzers in one go. And because of its small size, its easy to carry it with you as a substitute for powder brushes.
FOUNDATION BRUSH: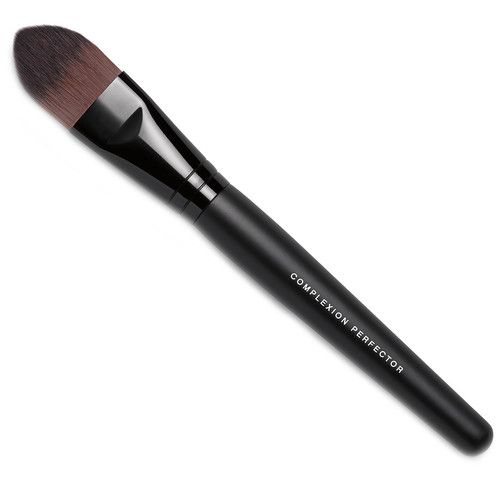 A Foundation brush makes the application of any liquid products like foundation, creams, contours., much easier and distributes the product evenly.
BEAUTY BLENDER: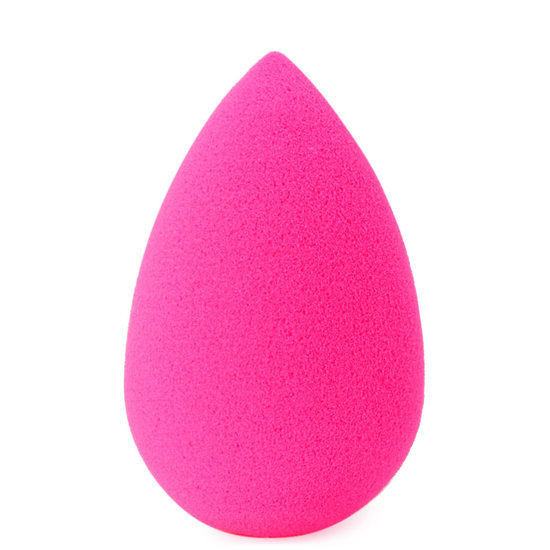 Used to apply foundation and liquid products. And it is also helpful in baking. Its usually most preferred over brushes because it gives a skin like finish., especially, when used damped.
CONTOUR BRUSH:
Because of its angled structure its gives precision in contouring especially for the cheekbones, forehead, temples, jawline etc.
CONCEALER BRUSH:
Its helps you in better application of the concealer and even helps in easy blending.
ANGLED LINER BRUSH:
It gives precision in drawing a winged eyeliner or even in the application of an eye shadow. It can also be used as an eyebrow brush.
DOME SHADOW BRUSH:
Its good for application of eye-shadow on the lid and even highlighter on the brow bone.
FLUFFY SHADOW BRUSH:
It help you to blend eye-shadows easily and helps in easy application of single shadow.
MINI SHADOW BRUSH:
It helps to increase an intensity of a particular color for e.g., to create a winged eyeliner using black shadow. All it does is, it increases the intensity of the color and makes it more precise.
ANGLED SHADOW BRUSH:
It makes the blending of an eye-shadow easy at the crease area because of its angled structure.