#Hack1-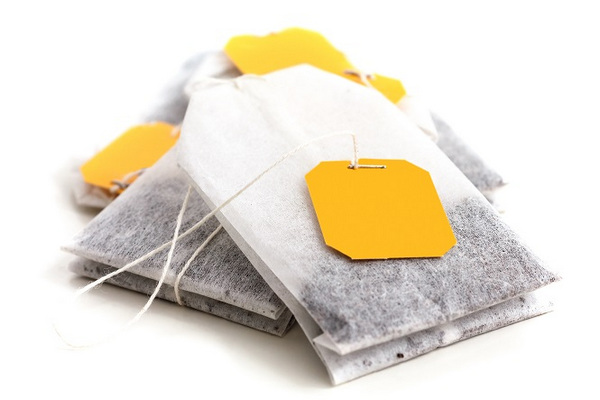 Tea bags: I know that's strange but instead of buying toner or products to depuff your eyes you can use tea bags.You need a couple of tea bags pour some hot water, let the water cool down and store it in a container there you have it a home-made toner. You can also use tea bags as eye masks to depuff your eyes.
#Hack2
Facial wipes: I know you've heard of this hack quiet at a lot. This is keeping some facial wipes near your bed because I know we've all been there where we are so tired and we don't really wanna take the makeup off so these wipes near your bed would at least help you take your makeup off and not look like a raccoon when you get up in the morning.
#Hack3
Sheet masks: Sheets masks can be really tempting and usually sheet masks have a lot of essence in it so when you use a sheet masks there is a lot of essence which has been wasted in the packet so all you gotta do is take the remaining essence from the packet and use it on your body.
#Hack4
SPF Everyday: This is quiet obviously but a lot of people skip this step using spf is so damn important regardless of what the weather is.
#Hack5
Multi-masking: A lot of us face different problems in different areas of our face like oily in the t zone and dryness on the rest of our face. Here multi-masking comes into the picture it is basically applying different masks onto the different areas of our face.