Moisturizer
Burts bees sensitive daily moisturizing cream
This moisturizer is extremely gorgeous for sensitive skin, as it says and it really is because I do have sensitive skin and on the dry spots it's really moisturizing where I've noticed that most of the moisturizers tingle.
Primer
Maybelline Baby skin instant pore eraser
It is like a normal primer it basically does the work and it has a gel-like consistency and basically does the job of a primer.
Foundation
Loreal Paris infallible
This is a great foundation I have enjoyed every single time I've used it. I also love the Maybelline fit me range however it gives a matte look so I tried this infallible I use it with a beauty oil or mix some moisturizer as I am not a matte look-kind of a person and lastly, it is good for the price.
Concealer
Maybelline instant age rewind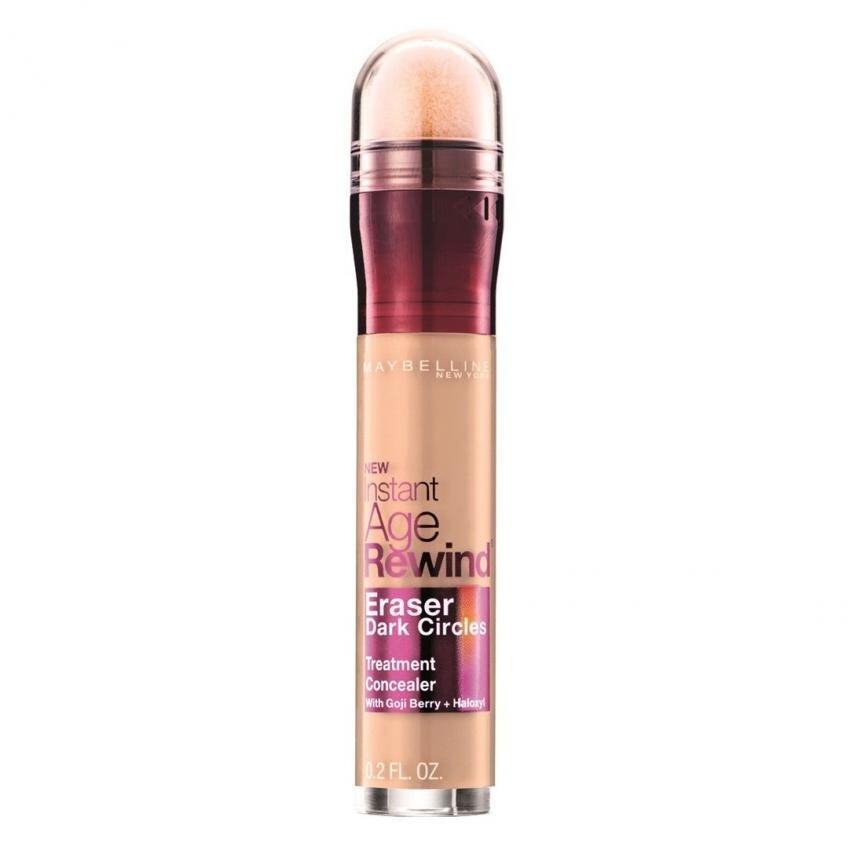 Now I understood the hype about this concealer it has a medium consistency I mean it's not that runny (like you would expect a liquid concealer to be)  however after setting with a translucent or a setting powder it does stay for a long duration.
Setting powder
NYC Smooth skin loose face powder
I have added this translucent powder because does not have a pigment (yellow tint i.e. banana powder) so it works for all skin types and undertones and sets everything in place and does the job of a setting powder.
Bronzer
NYC Smooth skin bronzing powder
This NYC bronzing powder is absolutely great for beginners to work with the pigmentation is great and you can use it for contouring by increasing the concentration of the product and give a crisp look by cleaning it up with a translucent powder. It can also be used as an eyeshadow.
Blush
Wet n Wild color icon blush
There are millions of blushes out there but the only reason behind adding this eyeshadow in the list is its pigmentation it gives a beautiful color to the cheeks having not to double up the product.
Highlight 
Colorpop
It's basically a  single shadow. however, it's so pigmented that it literally reflects the light even in the pan itself. I highly recommend this shadow as it is multi-purpose.
Contour
Wet n Wild megaglo contouring palette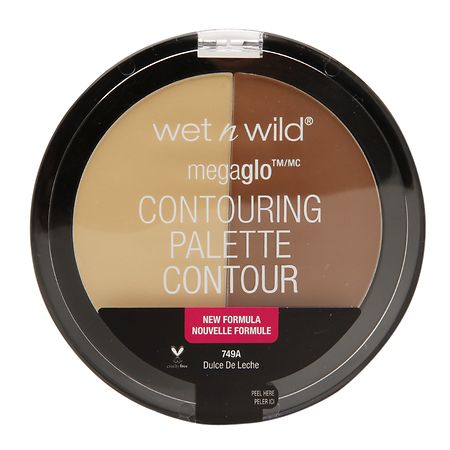 This wet n wild palette is really convenient on the basis of color as you don't really need to buy a separate highlight and contour shade and no product would be wasted.
Eyebrow
NYX microbrow pencil
This pencil is just like any other eyebrow pencil in the market I mean it does the work, is great to work with because it's really creamy and easily blendable for the people who are new to makeup.
Setting spray
NYX makeup setting spray fixatif maquillage
I love this setting spray as it works brilliantly for my skin it gives me that dewy look and I would prefer it more because of the price point.
(If you love matte finish theres an option for you too)
Eyeshadow primer
Milani eyeshadow primer
I am personally not an eyeshadow primer person and I use my concealer as my eyeshadow primer it does the same job for me but if anybody really wants a full makeup set and wants to include eyeshadow primer too I would recommend this.
Eyeshadow palette
Makeup revolution iconic 2 redemption eyeshadow palette
Can we just take a moment to appreciate this palette I mean it's so beautiful and I personally don't like a lot of colorful eyeshadows I prefer brownish and earthy nude tones this has the right amount of shimmer in it which brings a pop to the nudes its great for beginners its pretty from the price point of view and even the color pay off is great.
Eyeliner
e.l.f. studio cream eyeliner
I have included gel-based eyeliner because I am personally not a liquid liner girl and I would prefer gel liner any day over liquid liner because it stays for long. however, its a bit tough to work with but a great investment if you are used to it.
Lip liner
I am not a lip liner/lipstick or any lip product person I just love putting on some  chapsticks and that's it however if I would have to wear something on my lips for a day I would definitely wear these from the price point of view:
Wet n wild gel lip liner
Rimmel Exaggerate Lip liner
Liquid lipstick
NYX soft matte lip cream